'Kamikaze' the best Merdeka surprise for Hip Hop addicts
---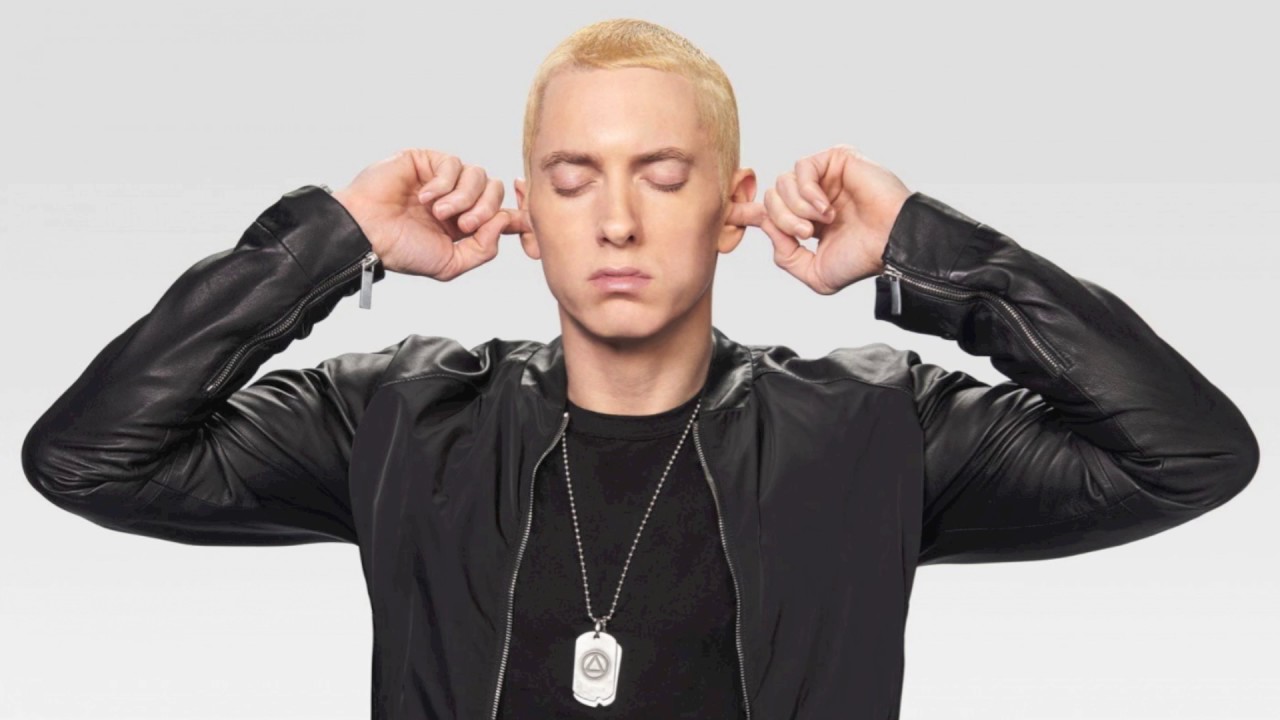 'Kamikaze' the best Merdeka surprise for Hip Hop addicts.
Eminem unveiled a surprise LP dropped late last night, and it sees rap icon on furious form as he tackles his critics directly.
Kamikaze is taking shots at everybody: Lil Pump, Lil Yachty, Lil Xan, Machine Gun Kelly, Tyler, The Creator, Drake, Charlamagne tha God, DJ Akademiks, Joe Budden, Mike Pence, The Grammy Awards and the President Donald Trumph.
On the opening track, "The Ringer," Eminem takes a jab at Lil Yachty. "Lucky You" Em goes after all the mumble rappers. On "Fall," it sounds like Eminem makes reference to Chance the Rapper and Drake. "Not Alike" featuring Royce, Eminem has some words for Machine Gun Kelly. He establishes his bonafides with painstaking detail and gives a cheeky nod to Kendrick Lamar's "Humble" on "Greatest," a respectable boast track that's only slightly unmoored by an annoyingly sing-song chorus.
Still, it's the most urgent Eminem has sounded in a long time, switching up cadences on the fly and mostly ditching the unnatural vocal inflections that have plagued so many of his recent performances.
Twitter is shocked and some fans tried unlocking the clues contained within the artwork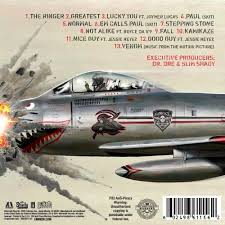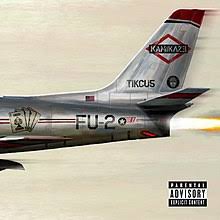 The LP includes a song from the Venom soundtrack, which he teased on Twitter prior to Kamikaze's release.
See the full track listing below:
1. The Ringer
2. Greatest
3. Lucky You (feat. Joyner Lucas)
4. Paul – Skit
5. Normal
6. Em Calls Paul – Skit
7. Stepping Stone
8. Not Alike (feat. Royce Da 5'9′)
9. Fall
10. Kamikaze
11. Nice Guy (feat. Jessie Reyez)
12. Good Guy (feat. Jessie Reyez)
13. Venom – Music from the Motion Picture
Executive-produced by Dr. Dre and Eminem.
Additional production credits include Mike Will Made It ("Greatest" and "Fall"), Illadaproducer, Ronny J, Jeremy "Backpack" Miller, Boi-1da & Jahaan Sweet, Tay Keith, Tim Suby, Fred Ball and S1 for S.K.P. Inc.
The album was recorded and mixed at Detroit's Effigy Studios.
Take a listen to Kamizake: