Dr Dre donates 10 million to Compton High School California. 
---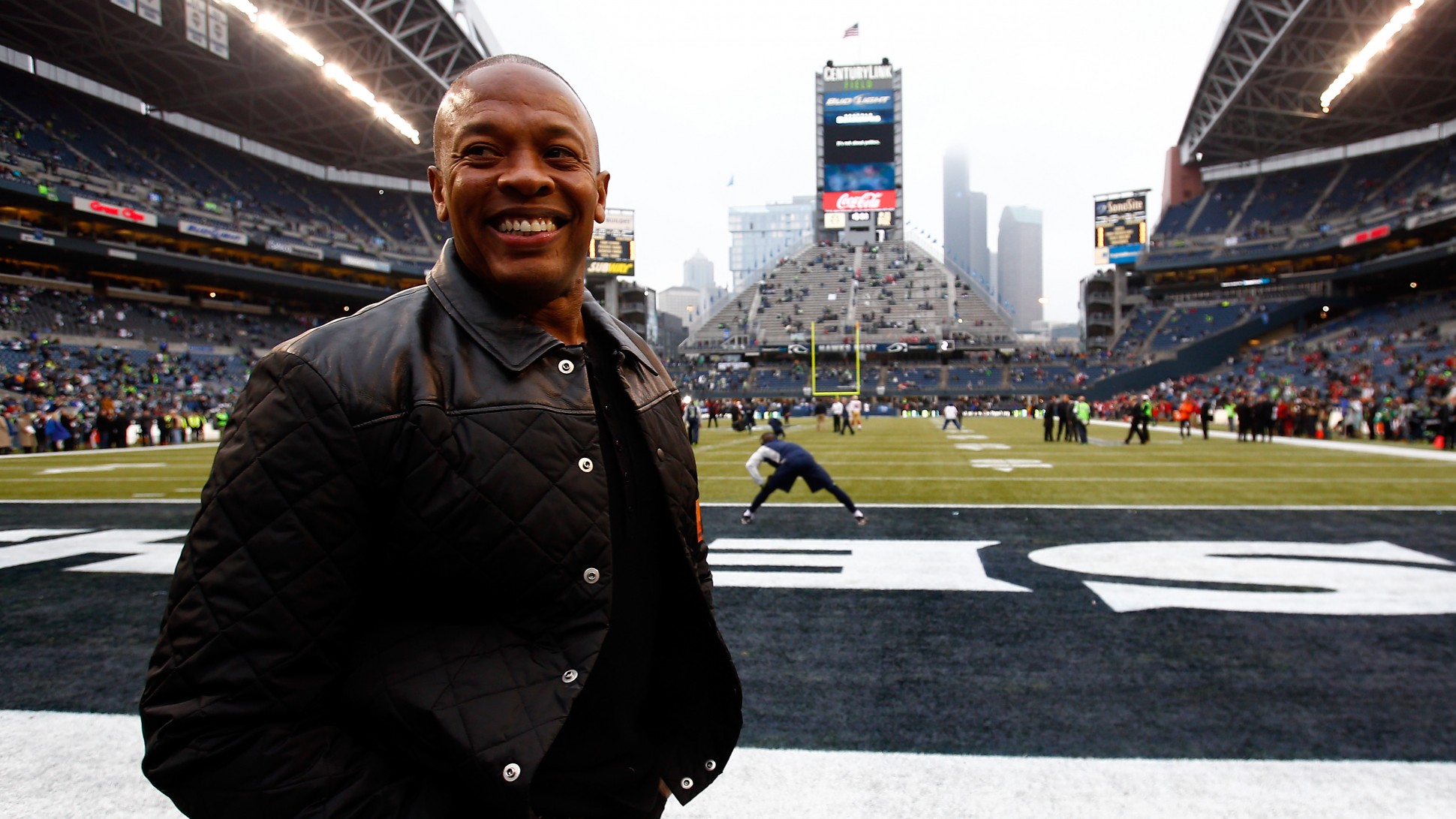 Dr Dre, real name Andre Romelle Young donates 10 million to Compton High School,California. 
The purpose of the donation is to build a top notch performing arts centre there. The facility would include superlative technology and equipments such as digital media studios and a theatre which would occupy for 1200 people. 
In a newspaper statement by Los Angeles Times, Dr Dre said "My goal is to provide kids with kind tools and learning they deserve. The performing arts centre will be a place for young people to be creative in a way that will help further their education and positively define their future." 
President of the Compton Unified School District, Satra Zurita compliments Dr Dre saying "The support that Dr Dre has shown to Compton over the years is unwavering and we are so excited that we will now be home to one of the greatest performing arts centre in the country" 
Dr Dre would be actively involve in raising the additional funds for the facility construction that would break ground in 2020 the paper reported. Once build, the high school is expected to serve about 2500 students. 
Apparently, this is Dr Dre's second major philanthropy towards Compton community. He and his partner Jimmy Iovine created University of Southern California Jimmy Iovine and Andre Young Academy for Arts, Technology and the Business of Innovation of 2013 which they jointly contributed a sum of 70 million to the university. 
The pair have worked together successfully for decades. Interscope Records, cofounded by Iovine, marketed and distributed Dre and Suge Knight's Death Row Records in the early Nineties. By the end of that decade Iovine and Dre partnered for Dre's own label, Aftermath. In 2006, Iovine and Dre teamed again to create Beats by Dre and they debuted their first product two years later. Apple purchased the company in 2014 for $3 billion.