Red Bull B-Boy Champ from India
---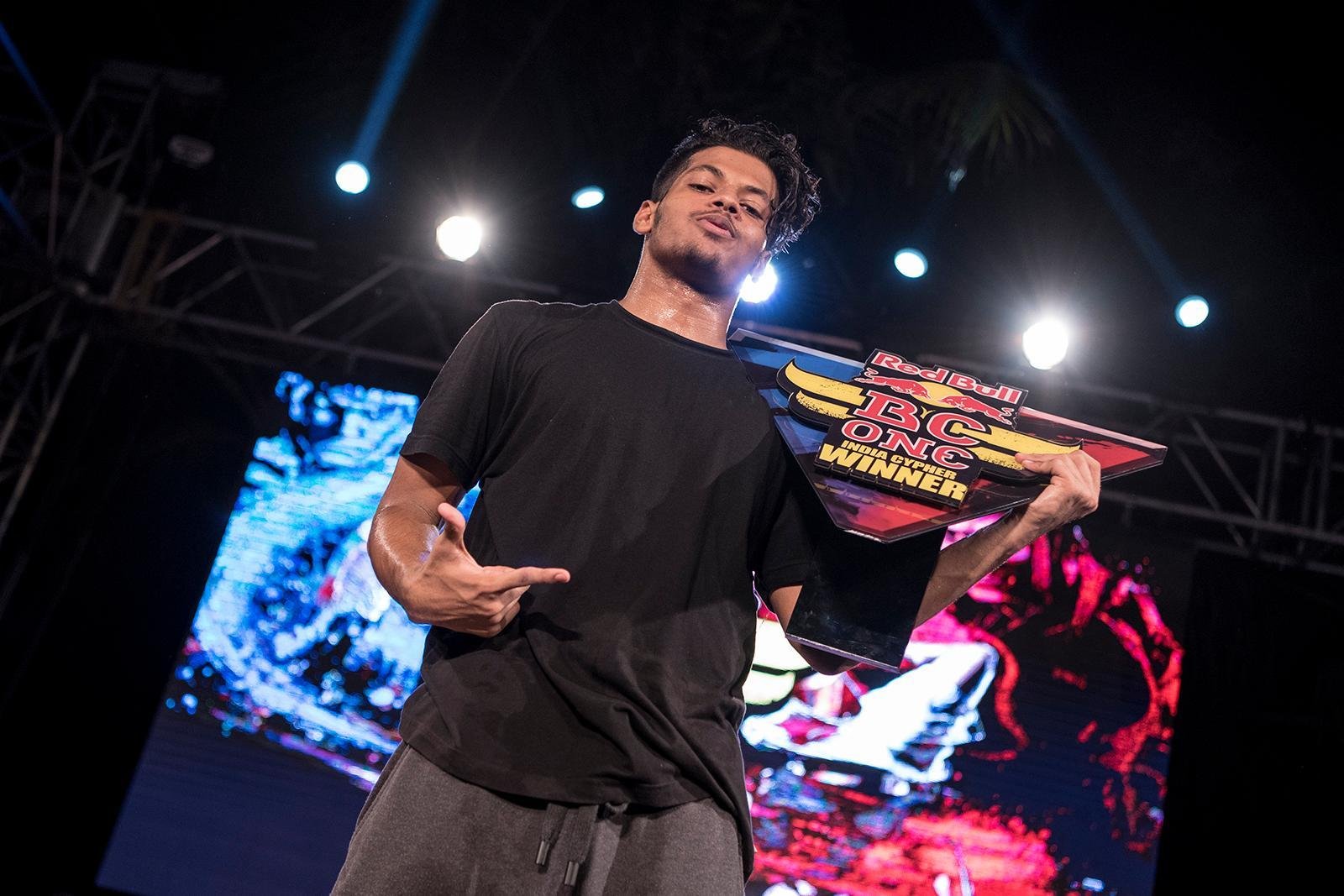 Do you have what it takes?
RedBull B-Boy Champ, Abdul Shaikh a.k.a Abdul B-Boy, a kid from Mumbai, who won the title of Red Bull BC One India Champion 2016, will now represent his country at the Red Bull BC One World Finals in Japan later this year.
Abdul will be competing against some of the worlds best b-boys in December.
Abdul shared that his "journey with Red Bull BC One has been full of ups and downs".
"I didn't make it last year but this year I have finally won. My plan is to continue practicing and never give up… In the world finals, I'm looking forward to absorbing, learning and giving it my best."