Gaetu A Tamil B'Boy from Swiss
---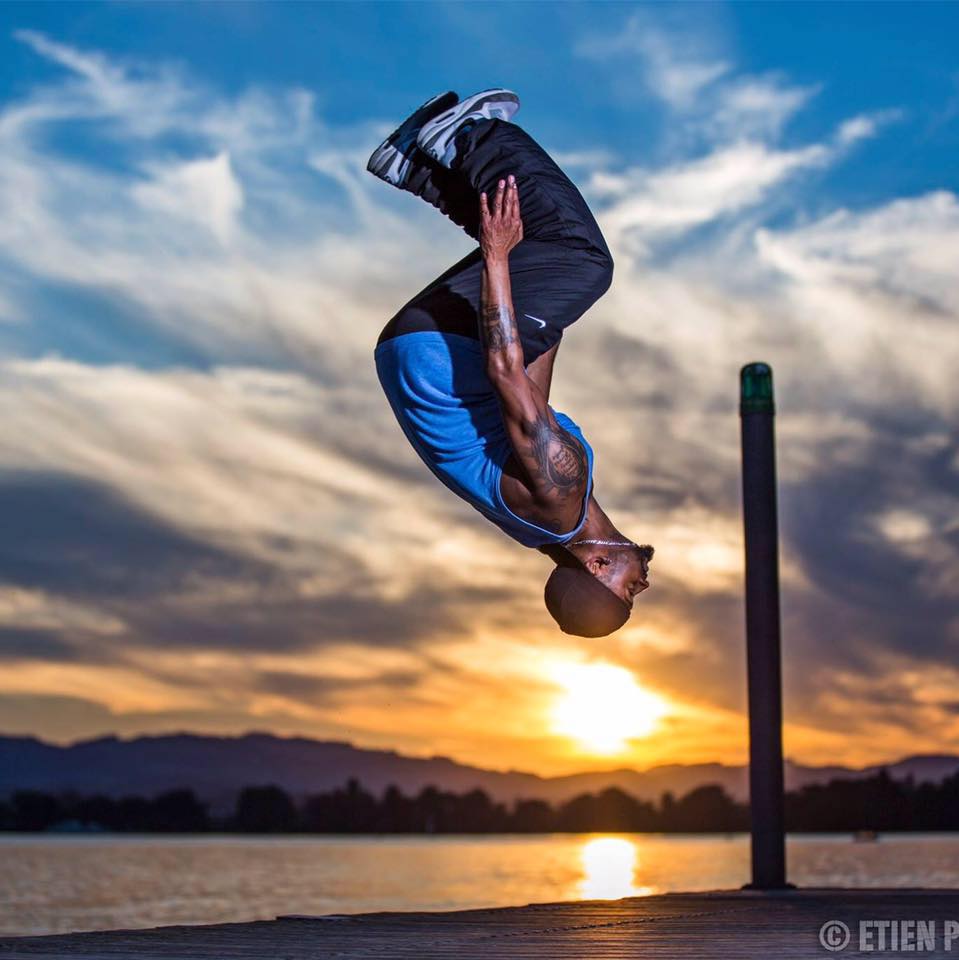 Gajan Kailasanathan a Tamil BBoy from Thun, Switzerland and now known as "Gaetu" or formerly known with the name "Gathilde".
His dance journey began when he was about 9 years old. This was when he first started getting musically inclined especially to Hip-Hop music. Today, he is well known for his power backflips' – a backward somersault done in the air with the arms and legs stretching out straight.
In 2003, Gaetu competed in his very first international Tamil BBoy competition BATTLE OF THE YEAR  that was held in Switzerland with his former crew "Bloody Feet Squad". They came in fourth place. This competition blew his mind where for the very first time he witnessed the live, the raw energy and the expression of 'breakin'.
His journey did not end there. In 2004, Gaetu joined in his current squad call T.U.K Boys. The Tamil community in U.K. is small, where it's harder for them to gain publicity and getting hired for shows but it has never stop them from training hard each and everyday. Hard work pays off ,when in 2011, they competed and won first place in the EUROPE DANCE COMPETITION that was held in London. The title has set them in the map amongst all the Tamil dancers and Tamil BBoy crew. The T.U.K. Boys are now busy travelling and performing on big and honourable stages around the globe.
When we asked this Tamil chap, What is his future plans?
"I like to give out more dance workshop all around the world and this is how I spread out love. Dancing is in my soul and I want to give out the best through dancing and in Hip-Hop culture" 
Check out Gaetu's moves in 15seconds:
HOT NEWS
Check out our previous write up about Tamil B-Girl Ra. 

A young Tamil talent from Chennai, India.
"KNOW YOUR HISTORY AND THE CULTURE"