Pimp Out Rides
---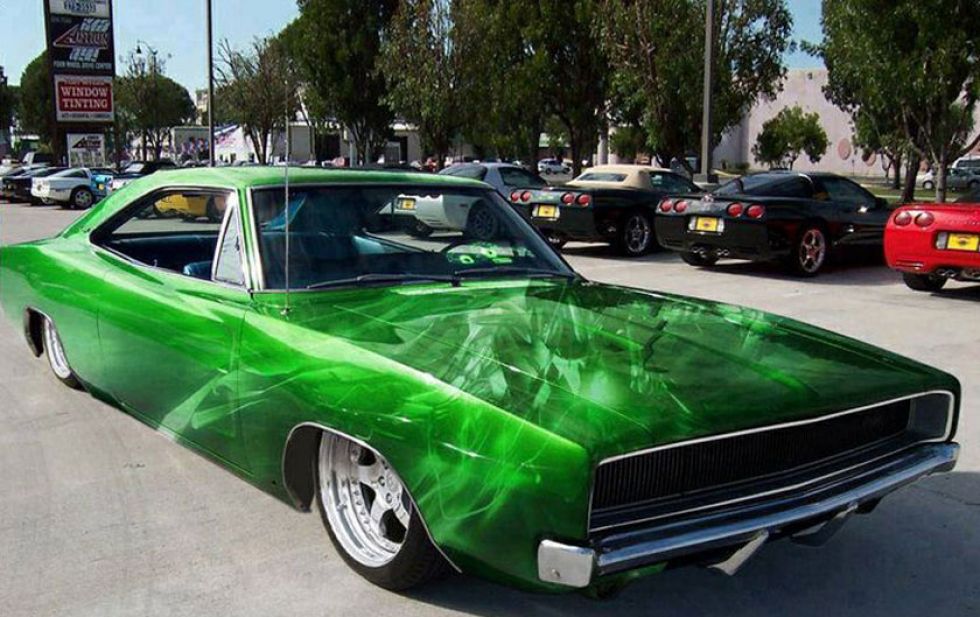 If you're into cars, it is only natural to take the specification matters of your vehicle into your own hands. Modifying or "pimping" out your vehicle is a highly open-ended process, that is also extremely personal. It's more than just an opinion; it is a combination of passion, vision and imagination. While some prefer to soup up the look, others tend to focus on practical improvisations to the existing specifications. Some enthusiasts also prefer a mix of both aspects in terms of modification.
 Essentially, the process consists of removing the original parts of the car restoring them with new components – whilst looking into revamping the interior and rebuilding the exterior; in some cases, owners even attempt working on the car's engine.
"Pimping" typically describes an attempt of making something more showy or impressive. Hence, a pimped-out car is generally one that has been upgraded and customised; typically a more impressive version than the existing model. These custom modifications are tailored to match the personalities and interests of their owners. The revamping work generally includes a new coat of paint, additional accessories, chrome, the replacement of tyres and custom rims – also with the options of internal fixtures, mostly electronic; large TFT screens, video games and other state of the art accessories. 
Back in 2004, MTV aired the TV show "Pimp My Ride" which featured a resourceful team of experts specialised in car revamping, restructuring and remodeling. This team of highly skilled technicians delivered unfailing results in the revamping of every single car featured on the show. In the event that the participating cars were deemed unfixable or unsafe to work on, the crew would provide the owner with the replacement of a newly tricked-out car.
Most of the icons of Hip Hop tend to take their custom rides very seriously. It's safe to say that most of the established names have their own custom pimped-out car(s). On several occasions, the aforementioned artists have even featured these rides in their respective music videos. 
Diddy – also known also Sean Combs, has a variety of pimped out cars; including a 1959 Chevrolet Corvette, a Bentley Arnage, a Rolls-Royce Phantom Saloon, a Lamborghini Gallardo convertible and a Phantom Drophead coupe. He has even sold quite a few of his pimped out rides – approximately as many as 150 of them on eBay back in 2005. Findings suggest that his Chevy Express 3500 – originally priced at $28,000 has been pimped out to the tune of $380,000 including plasma screens, a wine chiller, an extended cab, initialed hardwood floor and leather bottle holders. 
Will.i.am is another rapper who takes his car business very seriously – right to owning his very own car company. He had proudly featured a pimped out Bentley and a Tesla Roadster, wherein the rims and wheels of these cars are the first giveaway to their highly customised and tricked-out nature. Similarly, Snoop Dogg is no stranger to pimped out cars either. His bright yellow Pontiac Parisienne screams "DOPE" with its tricked-out basketball portrait painted on the front of this eye-catching vehicle. Snoop Dogg's flavour has always been old school; and his timelessly retro choice of ride is exactly that.