The Marshal India Tour
---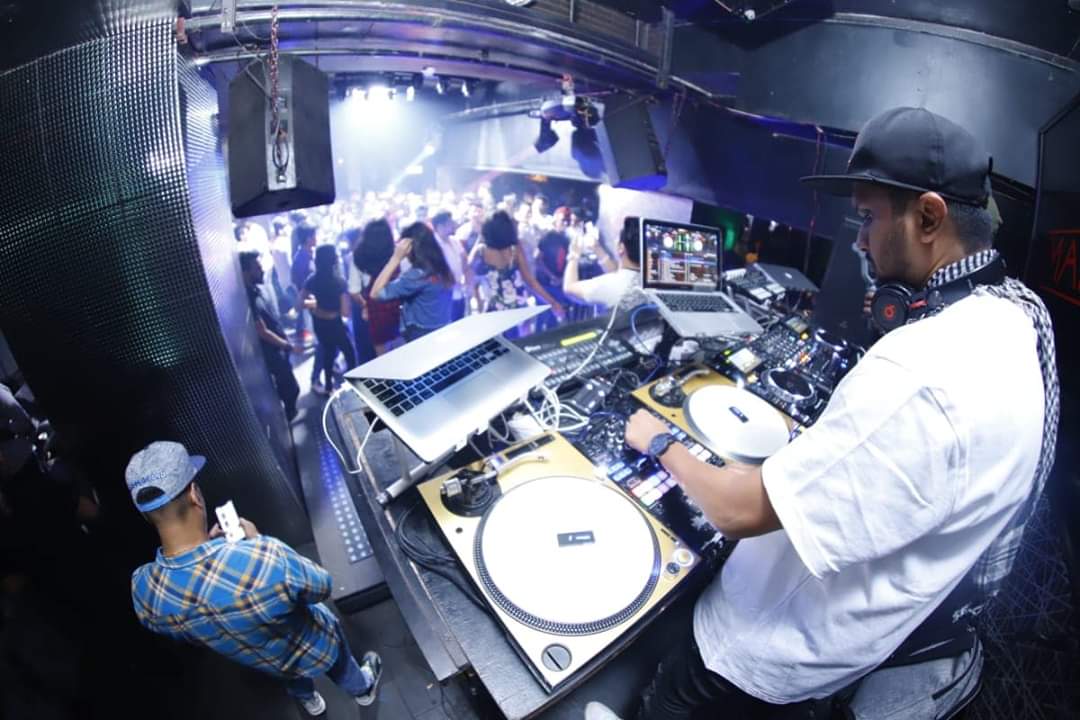 The Marshal India Tour.


DJ Mastermind kicked off The Marshal India Tour in X'treme Bar, Guwahati on July 13th commencing his first ever circuit of a 6-city tour! Showcasing his craft to the public & wowing the audience with the art of turntablism – he then continued the following day with a live DJ Workshop featuring a small group, with a very positive response. With a quick break in between, Mastermind enjoyed a short getaway with a 5-hour drive to the hills of Shillong.

The following day, he flew out to Kolkata for his second gig in UG Reincarnated Club on 17th July, with a 700-pax club capacity. The tour then continued with another flight to Guwahati again – followed by a 4-hour drive to Shillong City for the 3rd gig in Tango Club – a truly unforgettable night  with massive response & pure love for the Hip Hop art form. The next day marked the final leg of the tour, where Mastermind flew down to Hyderabad for his final show in Spoil Club with a banging closing to a series of unforgettable nights!

Summary of DJ Mastermind Marshal Tour 🇮🇳

10 days
&
9 nights
at
8 hotels
in
7 cities
with
6 flights
had
5 events
&
4 mayhem club parties
with
3 interviews –
toured with
2 turntables
AND
1 Marshal

This tour wouldn't be complete without my fam out in India :-

The Next Gen Crew – DJ CYCO, DJ TONY, DJ NIX & NAYAN

The HHI Fam – DJ FELIX, DJ STEVE & DJ SAIF

The Shoutout Entertainment – DJ GAVIAN & N'BLAZE

Signature Event – KAILASH & MADAN

Also DJ BOH!B from Hyederabad & last not least RED BULL INDIA.

Celebrating a potential encore of a successful DJ tour – as DJ Mastermind is currently in the midst of scheduling his second tour back in India again!

What will it be this time – 6 cities of more? Stay tuned to find out!