Alicia Keys U-Turns On Swizz Beatz's $500K Maybach Gift
---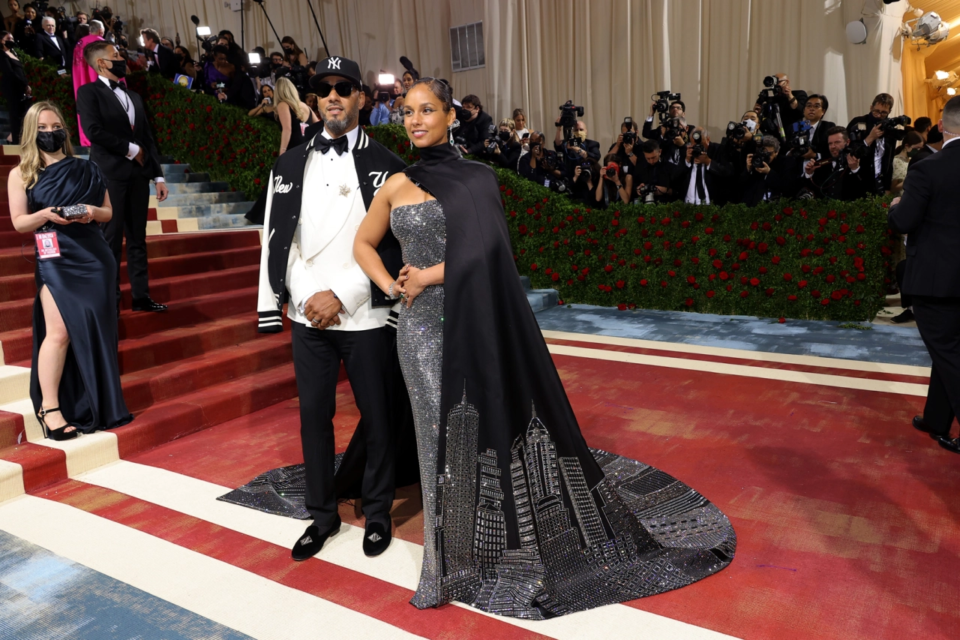 Alicia Keys has finally collected the gift from her husband, Swizz Beatz, putting an end to the speculation surrounding her true feelings about the $500,000 Virgil Abloh-designed Maybach.
Swizz Beatz shared a photo on Instagram on Sunday (May 28), capturing his beloved wife sitting in the custom car's back seat with a proud and beaming expression as she looked at the camera.
In the caption, he wrote, "Look who's loving her gift now," accompanied by laughing face emojis. He added, "Blessings on this Sunday."
While Busta Rhymes and Sean Garrett expressed their support in the comments, another commenter jokingly remarked that the car appeared to be "still at the dealer" in the photo.
Earlier this month, Swizz Beatz expressed uncertainty about whether Alicia Keys truly liked his thoughtful and expensive present.
During a recent interview with Angie Martinez, Swizz Beatz discussed his 12-year marriage to Keys, noting that she tends to be excessively kind to him.
This prompted Martinez to inquire about Alicia's reaction to the Maybach gift. Swizz Beatz admitted that although Alicia may not have explicitly stated it, she probably didn't actually like the car.
"I don't think she liked the goddamn car," he said. Martinez pointed out that Alicia Keys doesn't seem like the "flashy" type, which further supported Swizz Beatz's view. Take a peek below.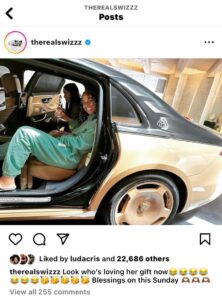 Swizz Beatz explained that while Alicia enjoys driving and collects cars, the gift was still at the dealership, likely due to the reactions on social media to the lavish gifts he has given her in the past.
He continued, saying that Alicia was probably concerned about the attention she would attract if she drove the car, especially when dropping off their kids at school. She was likely thinking about how people would perceive her based on her choice of transportation. Swizz Beatz acknowledged that she was simply being polite.
The Maybach S-Class S680 model, unveiled at a car show in December, was designed by Virgil Abloh in collaboration with Gorden Wagener, Mercedes-Benz's chief design officer, before Abloh's passing in November 2021.