DJ Damianito 2018 Red Bull 3style World Champion
---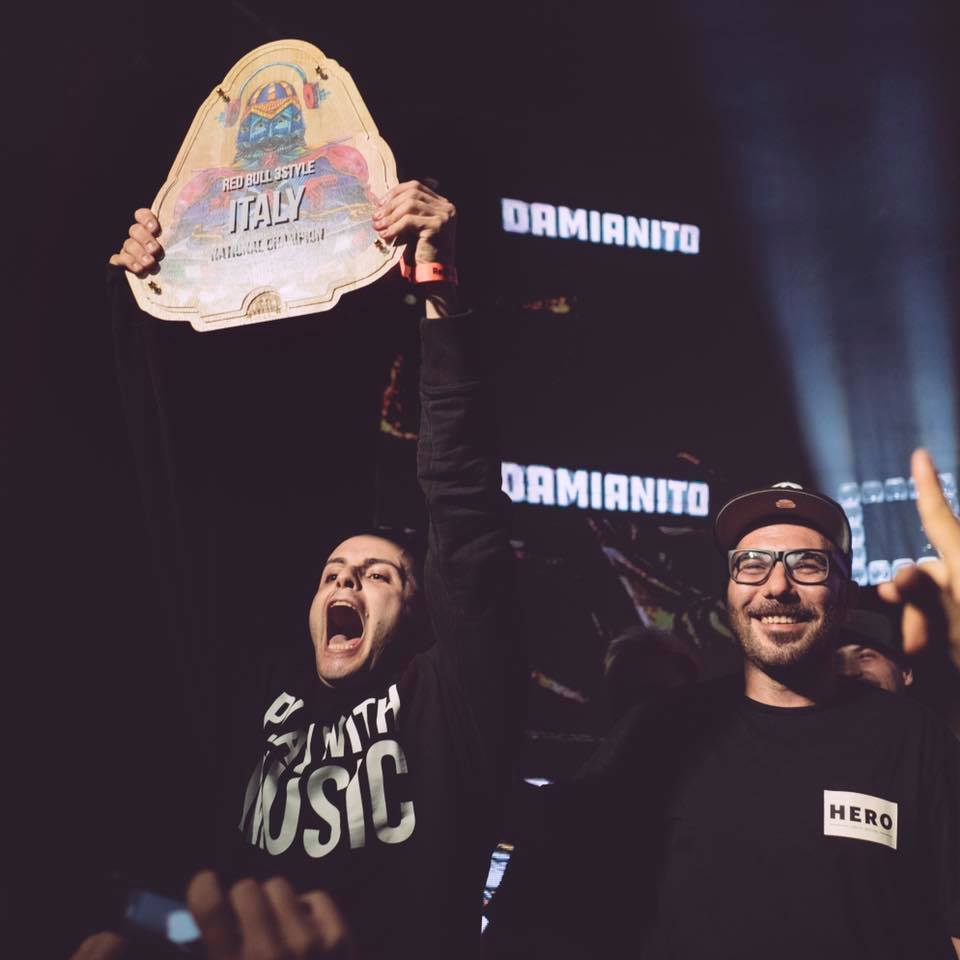 What is Red Bull 3style?
The Red Bull 3Style World DJ Championships have been advancing the culture of DJing. Entertaining audiences all around the world since 2010. Last year's World Final in Santiago Chile was the wildest one yet and we are now set to embark on 8th year as a global even. 
150 countries submission through online and the best 24 DJs from across the globe was finalized. Representing their respective nations to compete against each other at what has become known as the Olympics of DJing. The best 6 was picked to the final day which was held on 11th February.
The World Finalists will be judged on their originality, skills, music selection and crowd response by a panel of diverse judges from across the DJ community namely: 
Skratch Bastid

DJ Craze

Nina Las Vegas

DJ Nu-Mark.
DJ Damianito

"To realise this journey and become Red Bull 3Style World Champion, I have no words, It's so special. I'm not going to stop here, I want to keep on learning from the other DJs and legends. I've been working for three months to get the two sets together, but I was changing 50 percent of the winning set right up until the last minute, When I put together a set, my mind is thinking about a journey. I wanted a journey with surprises." said Damianito 
Wild Card Pick to World Champion Crown.
DJ Damianito from Italy has been crowned this year's Red Bull 3Style Champion who beat the best at this year's in front of 1,000 fans at the prestigious Juliusz Słowacki Theatre in Krakow, Poland. 
Damianito – who flew himself to Santiago, Chile to the final Championship last year to time out just to watch and learn from the other DJs and now this year he beats DJ Cross (BEL, 2nd), Cam B (CAN, 3rd), Rina (JPN), Diego Zapata (CHL) and Ryan The DJ (RSA) in the high-quality final.
Watch DJ Damianito Red Bull 3Style 2018 WORLD CHAMPION  WINNING SET
2019 Red Bull 3style Final Competition will be held in Taiwan