Stony Psyko releases EP titled MADRASI MULGA
---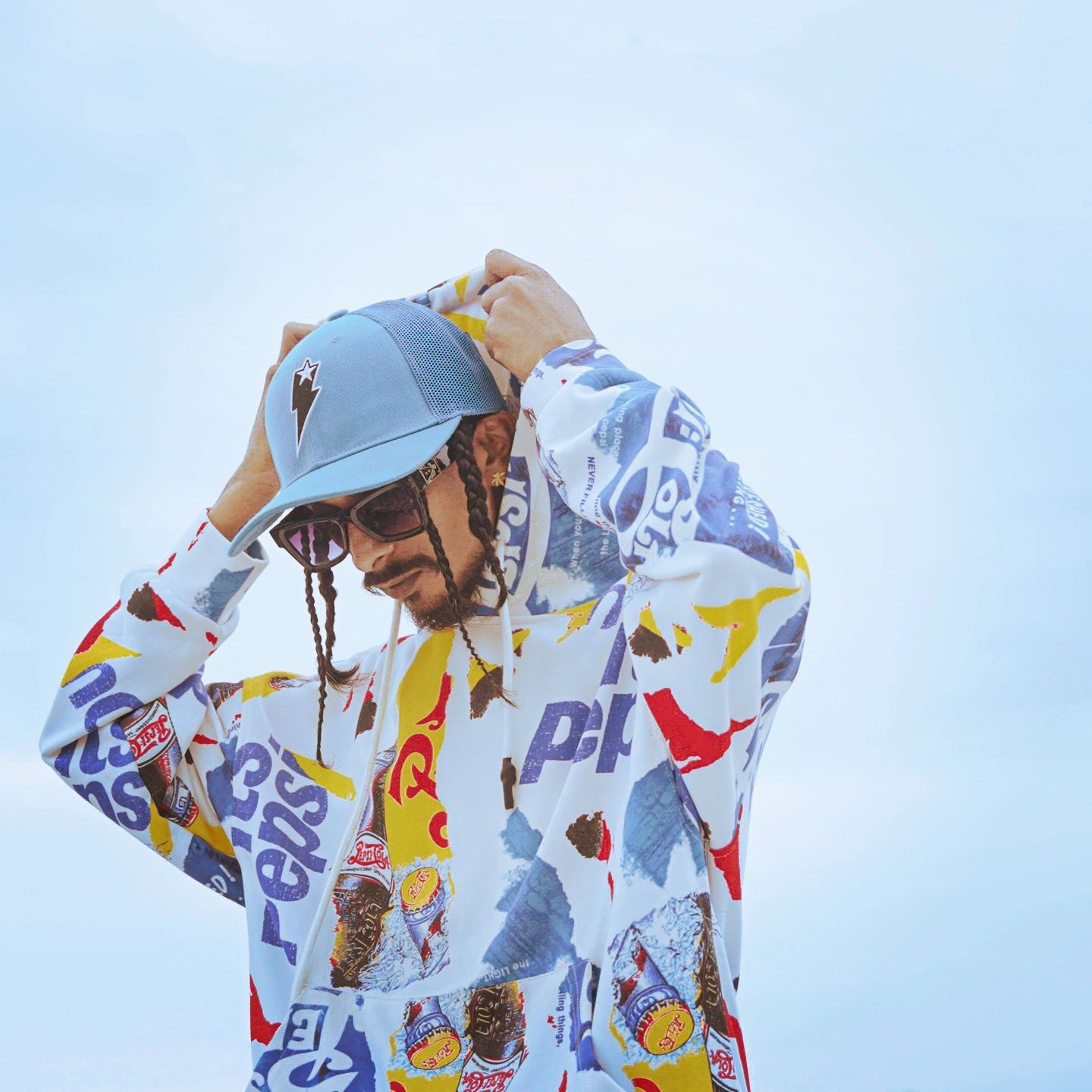 Tony Sebastian, a rapper hailing from Mumbai and who also goes by the name Stony Psyko, recently unveiled his latest EP titled "MADRASI MULGA."
Commencing with rapping from his home in Dharavi and moving on to be featured in significant productions such as Gully Boy, Kaala, and Dear Comrade, Tony, alongside his crew Dopeadelic'Z, has undertaken an exceptional voyage that has acted as a wellspring of motivation for countless up-and-coming artists in the Indian underground music community.
In an interview, Stony Psyko expressed his desire to make music that is firmly rooted in Indian culture while resonating on an international scale. He emphasized the potential of such music to make a significant impact and bring about life-changing experiences.
Tony is a prominent figure in the community, and his influence extends well beyond his musical contributions. Following the initial achievements of Dopeadelic'Z, Tony and his team established 'Dharavi United,' a collective that includes 7Bantaiz and Enimiez, with the purpose of guiding and nurturing emerging talents in the scene.
Tony emphasizes the significance of fashion within hip-hop culture and underscores that brand support is crucial for the development of the hip-hop community in India. He believes that every rapper should have a distinctive style that complements their overall image. Tony also acknowledges the substantial role played by Supervek, one of the pioneering Indian streetwear brands, in revitalizing the underground scene in India.
Recently, Stony Psyko has recently released "Offstage with Tony Sebastian" podcast, hosted by Tony himself, features industry insights from in-depth discussions with rappers, producers, and music professionals. It unveils the creative process behind today's exciting Hip Hop, giving listeners an insider's view of the art of rap and its diverse elements.
Stony Psyko has just dropped an EP called "MADRASI MULGA. The EP, titled "MADRASI MULGA," produced by numerous record producers including Captain Fuse, Major C, and DRJ Sohail. It consists of five bold rap tracks; "Waat Lagli," as well as "Baghtos Key," "Remedy," "Mast Aahe," and "Dokyala Traas."
You can enjoy "MADRASI MULGA" by Stony Psyko on Spotify.