Snoop's genius marketing : He hasn't quit smoking after all
---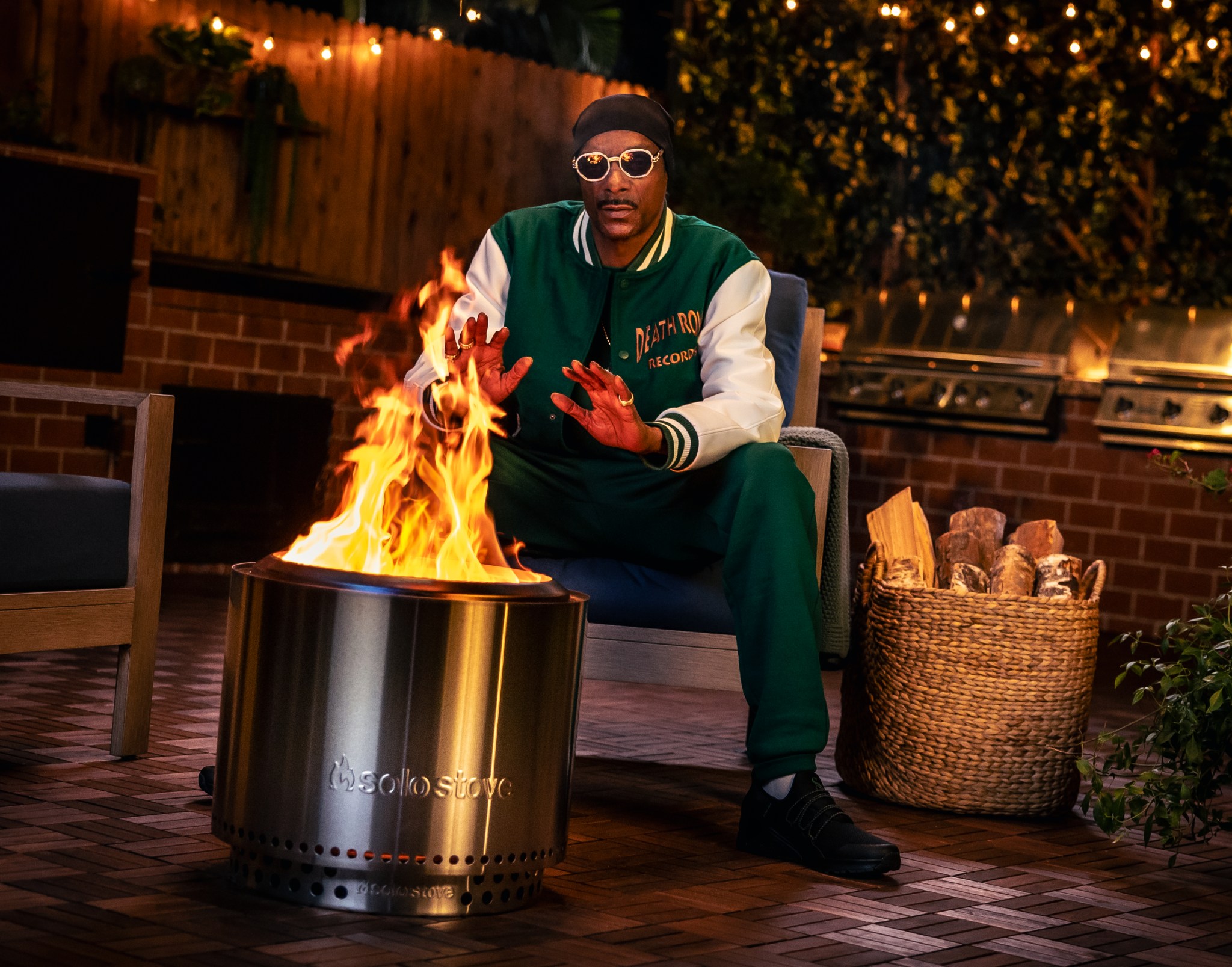 Snoop Dogg set the internet ablaze with news of going smoke-free, only to reveal it was all about promoting a smokeless fire pit.
On Monday, Snoop Dogg clarified his pledge was about fire smoke, not quitting smoking, unveiling it as an ad for a special collaboration with Solo Stove, known for smokeless fire pits.
"I have an announcement: I'm giving up smoke," Snoop says in an ad he shared on his Instagram page. "I know what you thinking — 'Snoop, smoking's kind of your whole thing.' But I'm done with it. Done with the coughing and my clothes smelling all sticky-icky. I'm going smokeless."
The caption on the ad : I'm done with smoke. I'm going smokeless with @solostove.
Solostove ad is below.

A few days back, Snoop grabbed attention by declaring, "After much consideration & conversation with my family, I've decided to give up smoke. Please respect my privacy at this time."
Throughout his lengthy career, the 52-year-old Snoop has incorporated smoking into his brand, showcasing marijuana leaves on album covers, merchandise, and in music videos.
Surprisingly, there doesn't appear to be much backlash directed at the rapper for deceiving his fans; instead, the hustle is widely respected by many.
"The most clever marketing done in a hot minute!" wrote another.
Another said he "had the worlds stoners questioning their life choices for this ad."