MEDz is on the verge of releasing album titled Antiviral
---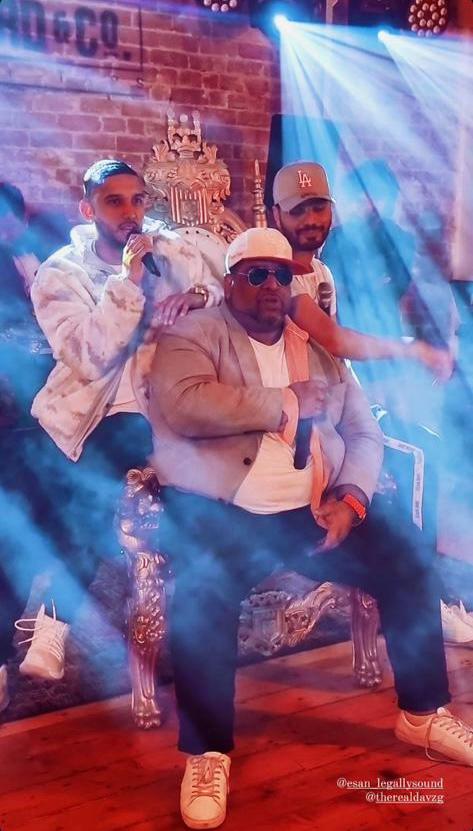 A versatile artist, Esan Pilai aka PaPPa E started his musical journey by immersing himself in singing and songwriting. At the age of 20, he entered the realm of rap, broadening his artistic horizons. Alongside his vocal abilities, PaPPa E displays instrumental proficiency, skillfully playing both the piano and guitar. His musical preferences include a deep appreciation for neo-soul and Motown genres. Publicly, PaPPa E is acknowledged as a criminal defense attorney who has owned and operated his own legal firm for about 14 years.
PaPPa E, reflecting on his entry into rap, underscores its importance in freeing his mind. For him, to be able to rap, was to set his mind free and to tell the world what he has witnessed  which we all can relate to. Through his lyrical expressions, PaPPa E aims to articulate shared narratives that bind us together. He highlighted that authenticity is a core principle in hip-hop, emphasising the importance of being real rather than fake.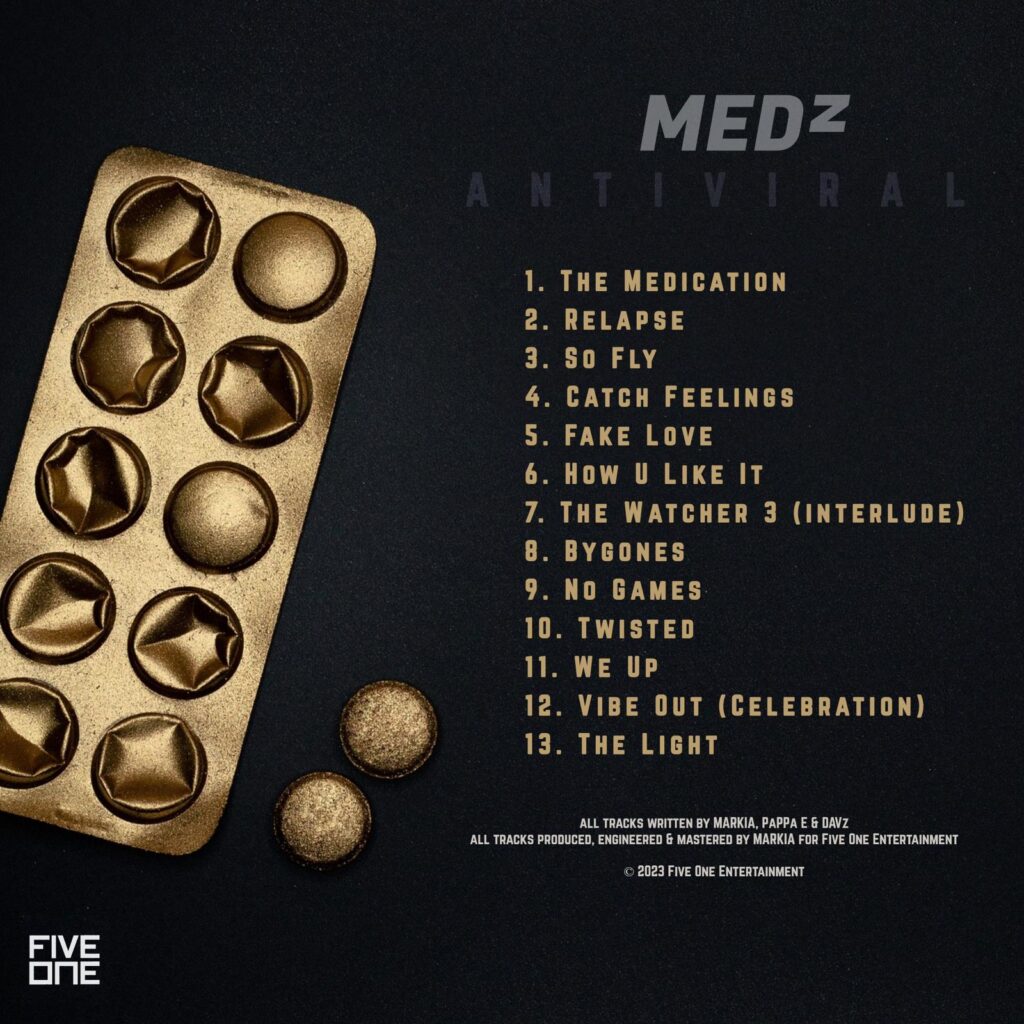 MEDz is about to drop an album titled Antiviral.
The 'Antiviral' album made up of a total of 13 tracks, inclusive of an introduction. Set to be unveiled on November 17, 2023, the album skillfully blends classic hip-hop elements with a new age touch. Within its lyrical landscape, the 'Antiviral' album delves into timeless themes, touching on subjects like the art of letting go, feeling affections, the pursuit of hope and the jubilation of life's moments.
PaPPa E expressed deep gratitude to his brother Markia, from 51 Entertainment, who not only produced but also collaborated on the album alongside Davz and PaPPa E himself. With an impressive two-decade tenure in the music industry, Markia's unparalleled talent is evident in his contributions. PaPPa E holds immense appreciation for Markia, acknowledging his role in rekindling his musical journey and extends similar gratitude to Davz for serving as a reminder of the reasons to persist in the industry.
Markia and Davz, have distinct backgrounds—Davz specializes in sports car compliance, while Markia serves as a long-time Christian pastor. Despite pursuing different paths, their lives converged through the shared experience of growing up in Melbourne's southeast.
Finally, after two years of work, Medz' Antiviral album launch will be on the Friday 17th Nov 2023.