American Rapper 50 cent sponsors Welsh under- 14s football team
---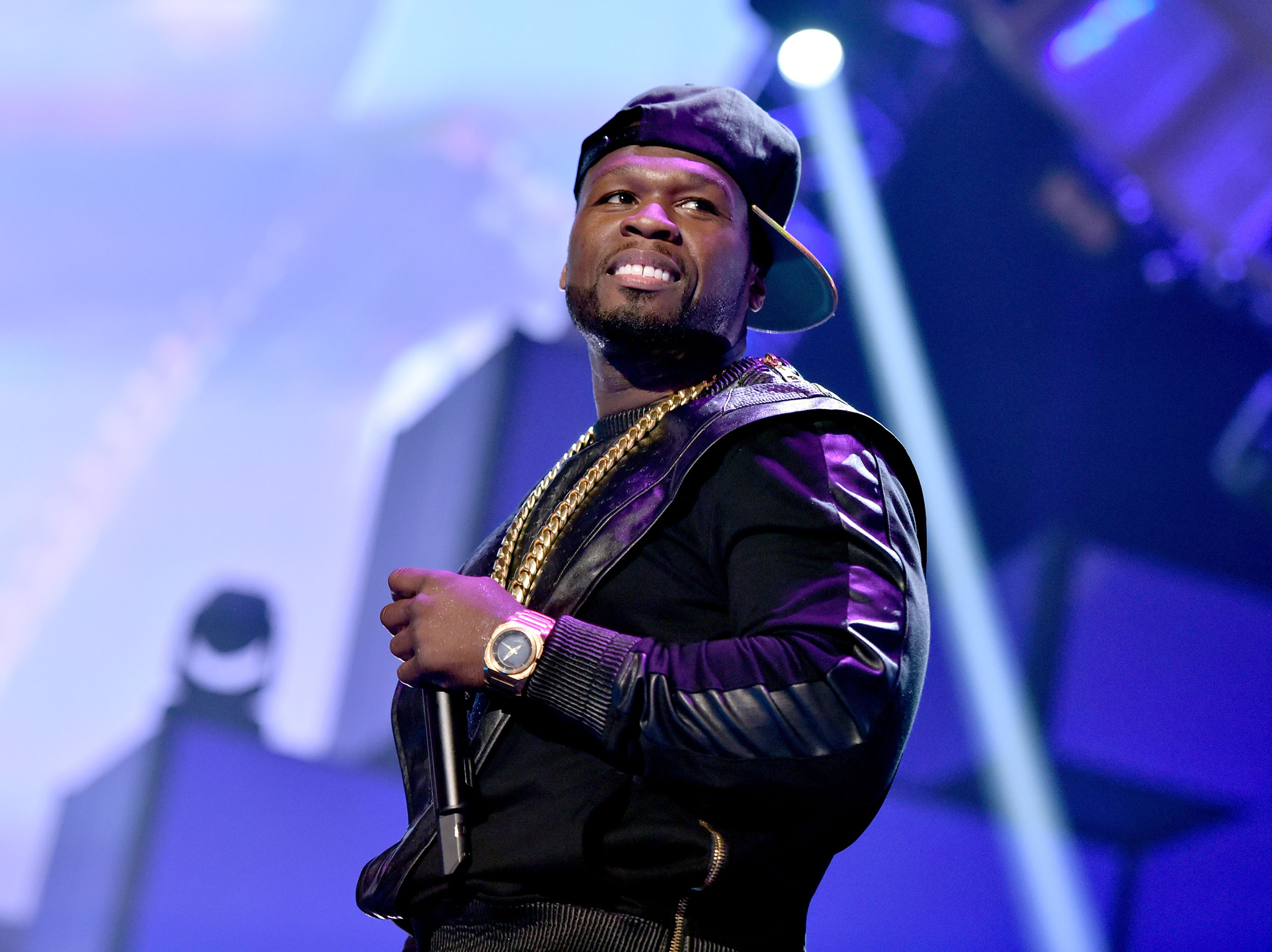 Another American celebrity is becoming involved in Welsh football, albeit at a far lesser level than Ryan Reynolds and Rob McElhenney, who invested in Wrexham.
Following a fortuitous encounter with one of the players' fathers—who was touring with the New York rapper 50 Cent has announced that he will be sponsoring the under-14 girls' team at AFC Rumney in Cardiff.
The under-14 ladies of AFC Rumney will now sport jerseys with 50 Cent's name and the names of G Unit, the group he has been in with Tony Yayo and Lloyd Banks.
The under-14 and under-17 girls' teams' coach, Richie Brown, told Sky News: "You expect it to be a 'no,' so when he says 'yes,' it's a huge surprise, and then you're massively grateful straight away."
"I've been involved in girls' football for almost 10 years now so I'm promoting it this side, trying to do the best I possibly can, and when you've got someone as high profile a name as him, you just know he's going to take it to the next level."
Brown continued, "For the 2023–24 season, the girls will receive new tracksuits in addition to home and away kits."