50 Cent Acquires 985,000 Square Foot Studio Building: 'TV Will Never Be The Same'
---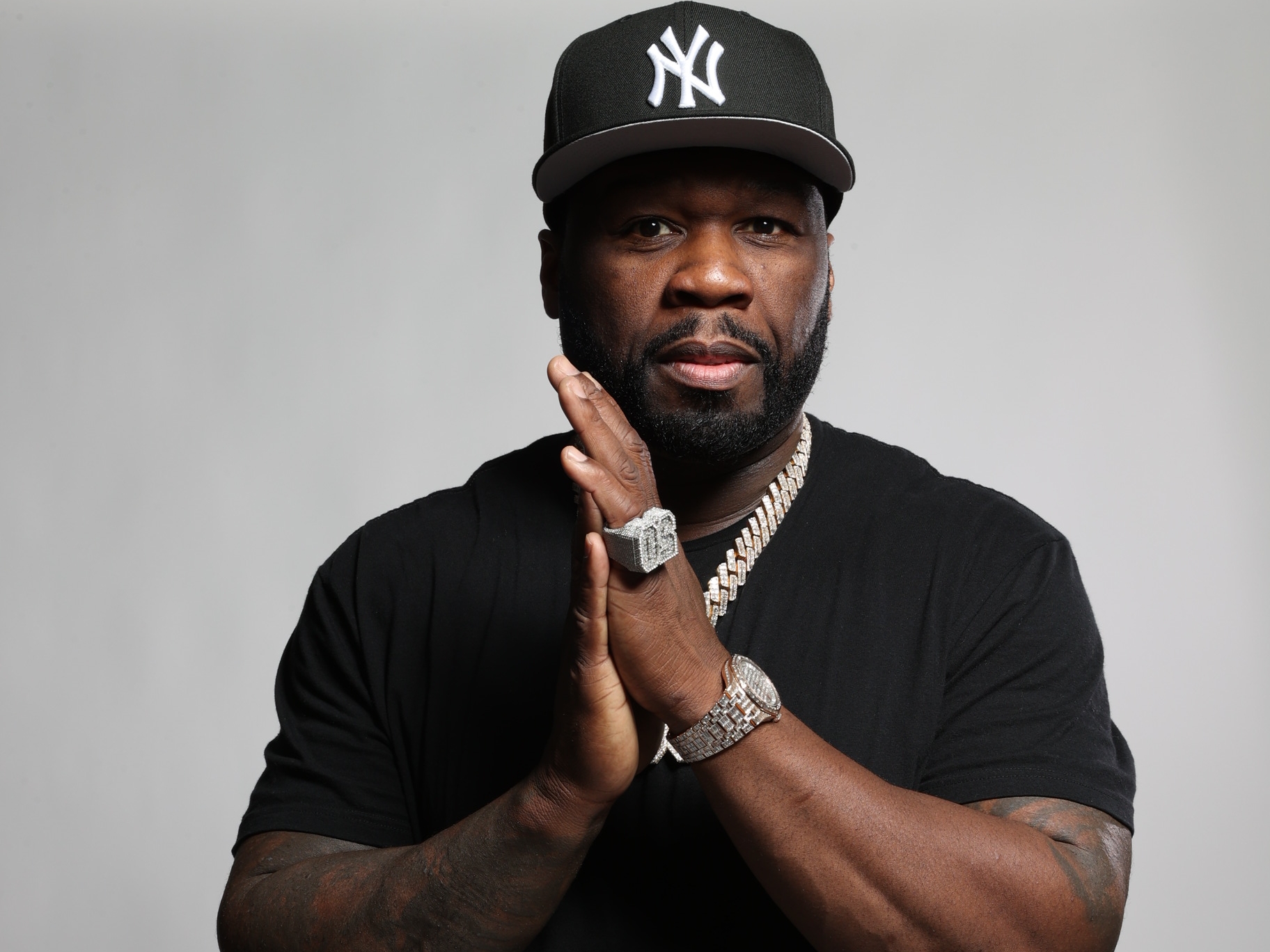 In a video posted on social media, he hinted that the space would be used for G-Unit studios, suggesting it could be used for TV production.
"Well, would you look at here," he said in the video. "985,000 square feet. Can you say G-Unit studios?"
50 Cent has already achieved success in this field, producing hit shows such as Power, Power Book II: Ghost, Power Book III: Raising Kanan, Black Mafia Family (BMF), and Power Book IV: Force.
However, he has also recently criticized TV network STARZ, which broadcasts his shows, for dropping a series about NFL agent Nicole Lynn, which 50 Cent had developed. He has said he still intends to sell the show, which follows Lynn's career in the male-dominated football world.
"Nicole Lynn is no joke i told STARZ, they didn't listen. They paid for development then had a change of heart. Now you know I'm gonna sell this show in no time. GLG [traffic light emojis] GreenLightGang bullseye [target emoji] I don't miss #bransoncognac #lecheminduroi," 50 Cent wrote in the post's caption.
Despite his success with STARZ, 50 Cent has said he "hates" that he achieved his breakthrough with the network, and he will not be working on any more series or spin-offs with it. Instead, he is developing a new show called Redemption Ink, which will see former gang members and hate group affiliates seeking to leave their pasts behind by covering up their tattoos.
"I have the number 1,2,3, and 4 top Tv shows in African American, and Latina households and I hate that I did them with the wrong people," he tweeted. "I'm not doing any BMF spin offs or selling any other shows to STARZ."