Will Smith responds to recent interviews with Jada Pinkett Smith.
---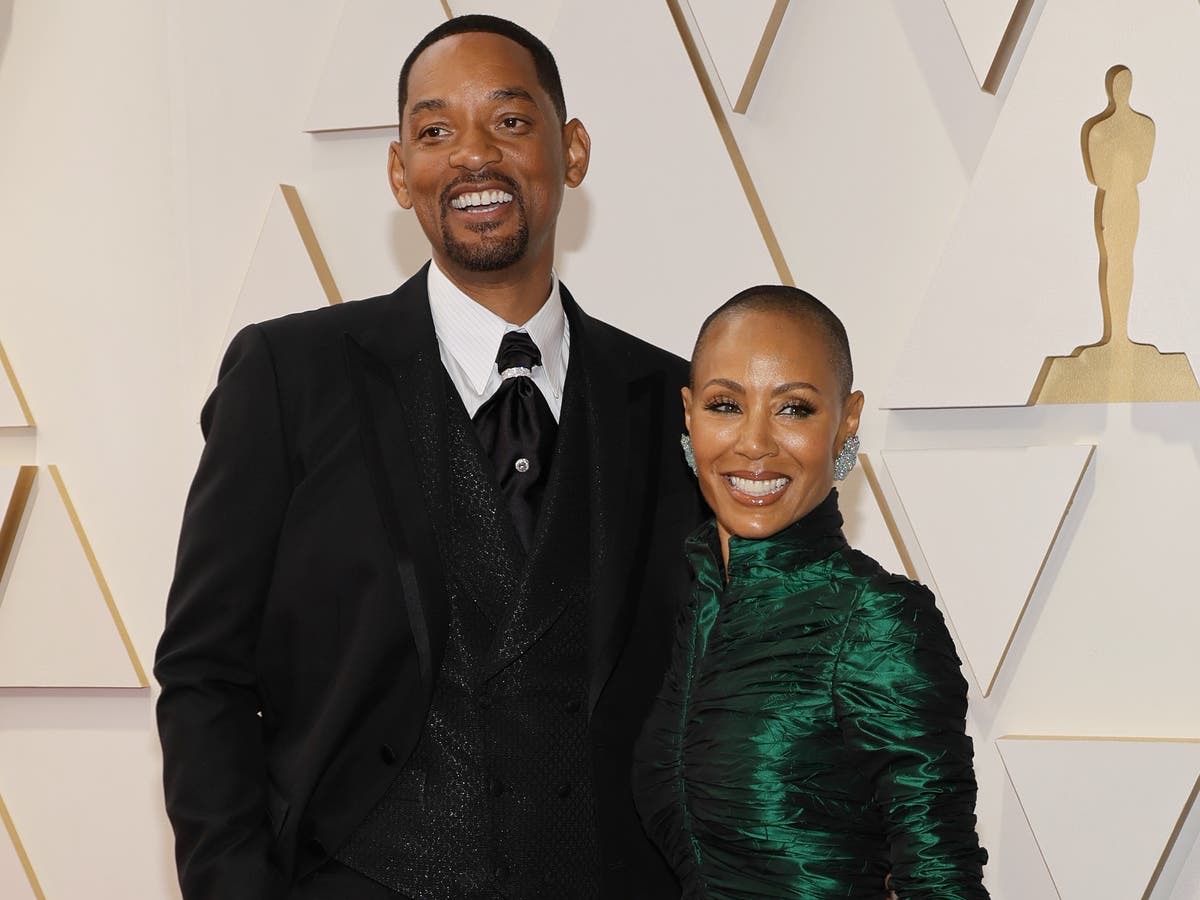 In response to his wife Jada Pinkett Smith's latest round of expose interviews, Will Smith
has finally made his voice heard. For those considering suing the Woo actress, his statement could come as a shock.
In an interview with his wife, Smith was mentioned in a story published on Saturday, October 14. Unexpectedly, he offered strong backing to her somewhat unsettling admissions.
He told the outlet that Jada has more compassion and resiliency than he had first thought. "When you've been with someone for more than half of your life, a sort of emotional blindness sets in, and you can all too easily lose your sensitivity to their hidden nuances and subtle beauties," he said.
ESPN announcer Stephen A. Smith, who interrupted his sports analysis to criticise Jada Pinkett Smith for what he perceived as her "emasculating" actions towards Will Smith, would be taken aback by this news.
The well-known ESPN pundit uploaded a video on his Instagram on Saturday, October 14, pleading with the actress to quit behaving badly towards her spouse.
"You want to mess with some dude that's your son's friend?" he started. "As trifling as that may seem in people's eyes, that's your damn business. You want to break up with your husband and all of this stuff? That's your damn business."
He continued: "But this public emasculation needs to stop. Jada, all you're doing is elevating the level of vitriol coming your way. Because it don't matter what you say. There's nothing you can say to a man to justify what you have done to Will Smith. Every time I see Jada Pinkett Smith talk about Will Smith, I cringe. We kings. We ain't here like to be treated like that."
Jada Pinkett Smith's numerous disclosures made while on the promotional tour for her upcoming memoir have stunned the world.
The actress, who recently disclosed that she and the Fresh Prince have actually been separated for seven years, said in an interview with Hoda Kotb that she couldn't understand why the Fresh Prince referred to her as his "wife" when they hadn't used that title for years.
I must admit that I'm astonished, even though I wasn't present. "We haven't called each other husband and wife in a long time," she said. "I'm like, 'What is going on right now? Keep my wife's name out of your mouth?' I'm really worried for Will because I don't know what's going on."
Before Smith stormed onstage and slapped Chris Rock, she explained that she wasn't offended by the joke he'd made.
"I think this is really important, but I did that eye roll a little bit because it seemed like there might be a jab at alopecia," the woman added.