T.I. Declares End of Music Career With Double Album
---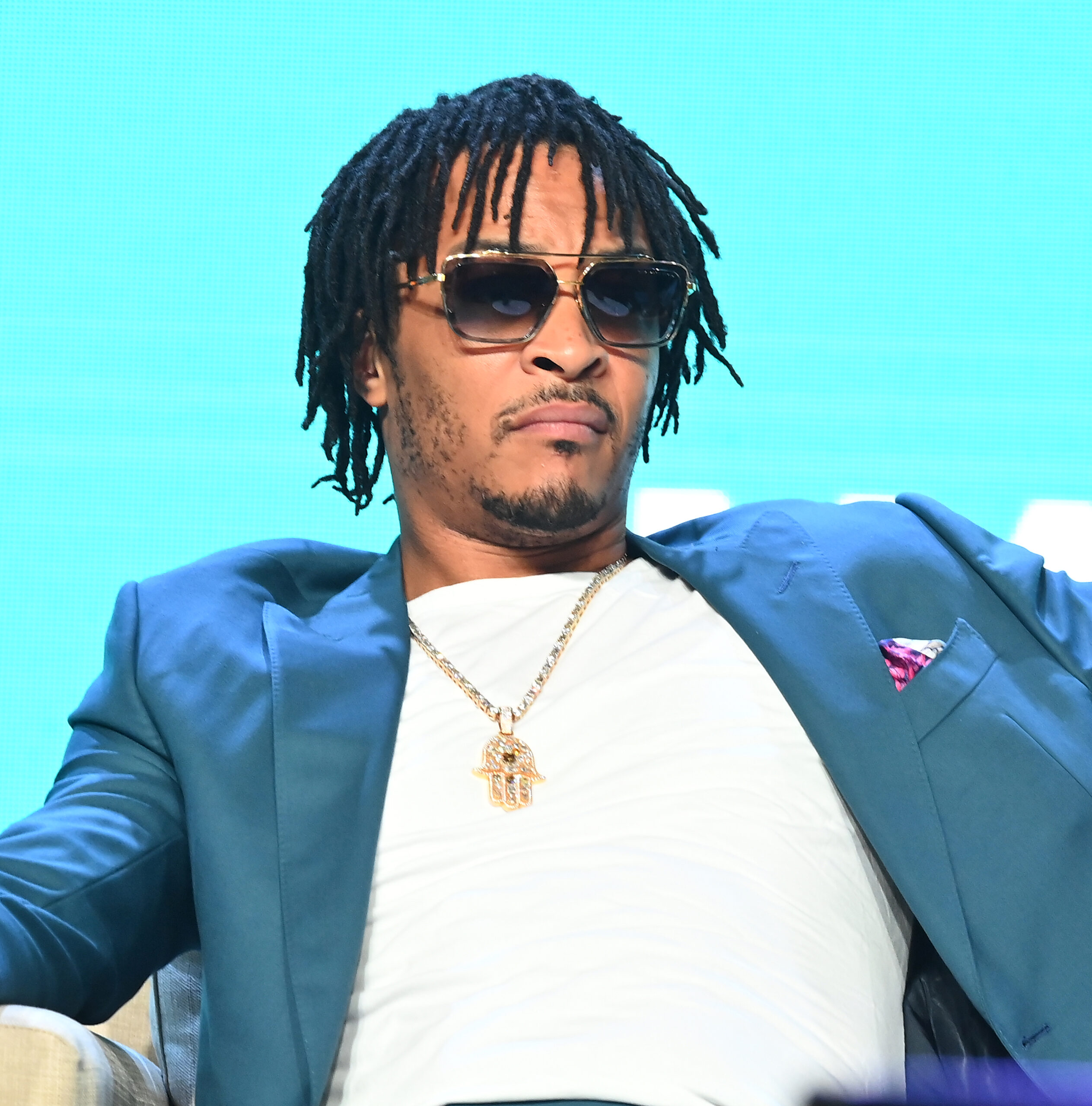 One of the pioneers of the trap genre and a legendary rapper is about to move on. T.I. desires to hand the baton off to upcoming musicians. He intends to accomplish this by leaving with a huge bang. The announcement that one of the originals would no longer be producing music is undoubtedly depressing. But T.I. has worked really hard for the rap community for more than 20 years. We congratulate him on an amazing run and feel that he deserves this send-off.
To advance his profession, T.I. is also interested in investigating other business endeavours. It will be a double album, his final release. The two records will be titled Kill The King and Kiss The King. Furthermore, T.I. disclosed that a feature will be included on one of the songs to support the double LP. NBA Youngboy will be involved, but he claims the collaboration will take a unique turn that many fans won't anticipate.
But T.I. doesn't stop there. There were plans to collaborate on an album with close buddy Boosie Badazz. It appears, nevertheless, that the likelihood of it ever appearing is extremely low. "The time that we had allotted for it, we kind of passed by it," the rapper declares. But he goes on, "I'm not saying the window can never appear again. Our partnership is in excellent shape." I hope we also get that. However, we are looking forward to what promises to be an amazing farewell.