On "8AM in Charlotte," Drake might have dissed Kanye West
---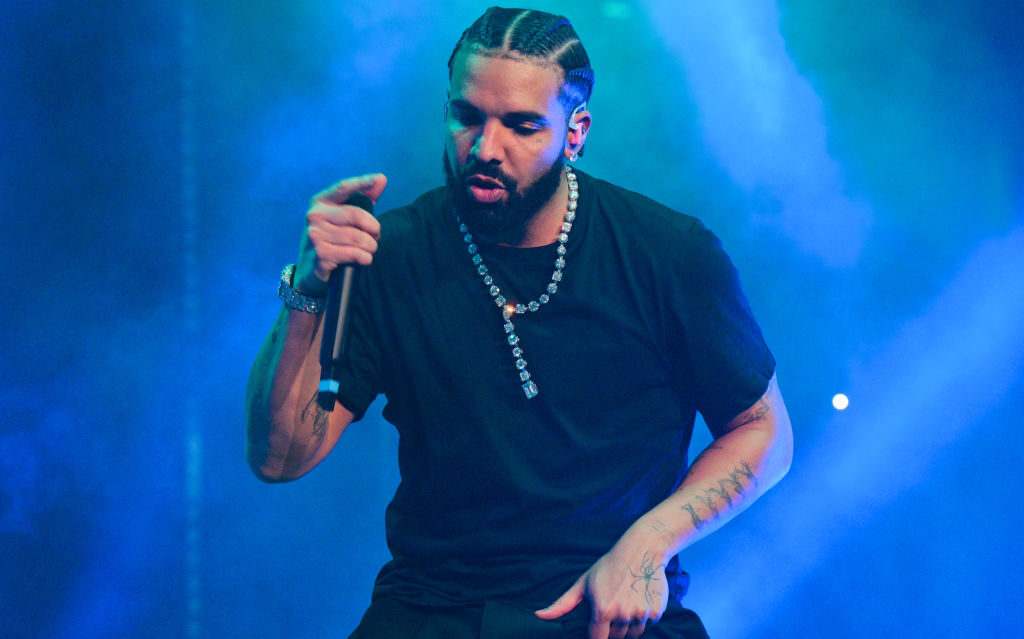 When Drake posted a brand-new song on Instagram, he shocked all of his followers. On "For All The Dogs," "8AM In Charlotte" will be featured. This track was composed just for the megastar, down to the chopped vocal samples and amazing piano passage. The song is on Instagram and can be found on his page right now. Many people are applauding the music and there's no doubt that excitement is growing for tomorrow's major release.
Unsurprisingly, a lot of people are already attempting to analyse some of the song's bars. Major blog claims that one section in the song appears to be directed at Kanye West. Drake raps, "You n****s obsessed with me and it's not on no hetero vibe. "Handle beef so quiet you think that I'm letting it slide/ Next thing you know we tip-toeing past enemy lines/ Diss me so long ago we making your memories fly/ Conspiracy theories start floating around like the Kennedy guy/ I'll probably hold a grudge against you guys 'til I'm 75."
He proceeds to spew his sh*t with some additional bars that may be seen as a dig towards Ye. The rapper spits, "Aye, n****s lying for a living, I couldn't relate," adding, "We all gotta lay in the bed we make, but that couldn't be Drake/ You forced a lot of fake love when real ones stood in your face/ That's why you got deserted by your n-ggas like pudding and cake/ I got you on camera bowing down but the footage is safe/ Thank God, another USB to put in the safe."
Pusha T ultimately quit GOOD Music and blasted Ye, so the 'deserted' bar may definitely be interpreted as a diss. Drake also gave the impression that his reconciliation with Kanye was more of a favour than anything else in the song "Circo Loco." It's an intriguing theory and only time will tell how Ye feels about it all.