Hip Hop studies in Mumbai Art College
---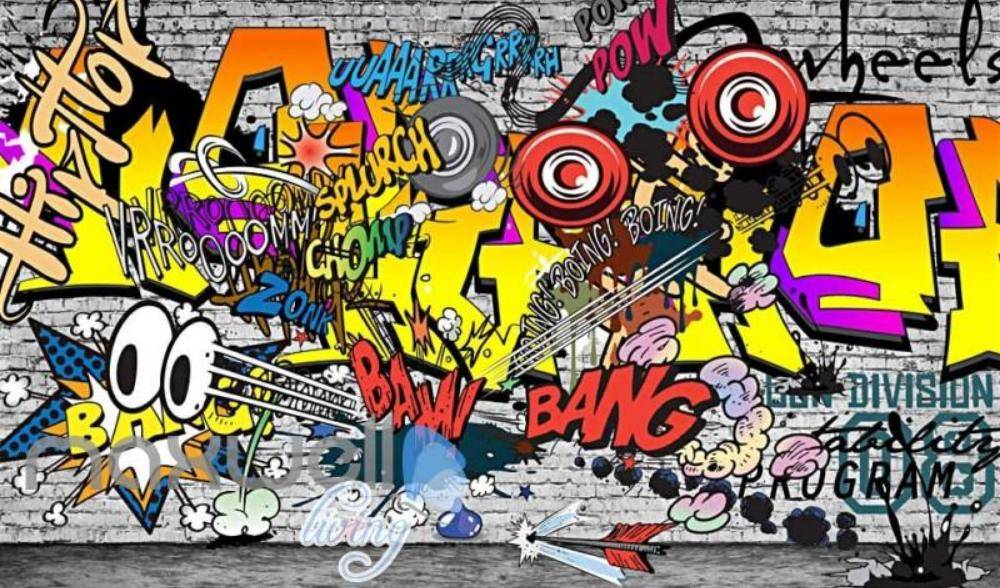 Usha Pravin Gandhi College of Arts, Science and Commerce in Mumbai in associate with Mumbai University will launch a new course on Hip Hop. The first college in India to Start Certificate Course in Hip Hop Studies.
UPG received approval from the expert committee to launch a three-month course in Hip-Hop, is set to introduce an academic course – "Introduction to Hip Hop Studies", and the course will start its academic activities on March intakes. The course fee for this three months course will be around 5,000 INR.
The Hip-Hop genre or lifestyle which includes art, dance, music, literature, style, identity and politics regained its limelight due to the release of "Gully Boy", earlier in the month of February 2019.
The course will introduce the students to the basics of art, politics, the defiance of racial and geographical boundaries through the glasses of Hip-Hop culture. It will also discuss women in Hip Hop. The course will definitely give a political overview of the Hip-Hop movement to the students, which is a must if someone has to know about a form of art.
The introduction of this course has earned mixed viewpoints from students and faculty. For the latest UPG news and updates please log on to http://upgcm.ac.in/